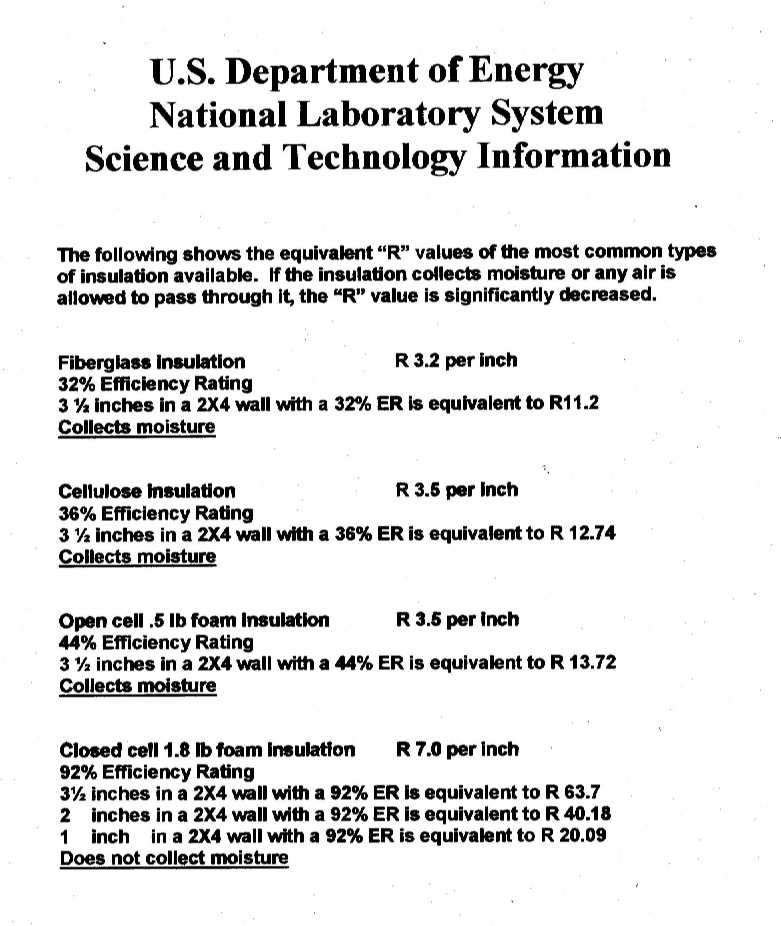 Oak Ridge National Laboratory research shows that "perfectly installed" fiberglass batts lose 11% of their labeled

R-Value, and that "commonly installed" fiberglass batts lose 28% of their labeled R-value.  The article states: "'R-19' batts have an R-value of 13.7 when installed as commonly found in actual walls."   This study confirms tests conducted 20 years ago by fiberglass manufacturers, and reveals the surprisingly large disparity between the labeled R-value and the installed R-value of fiberglass batts.  The point is that R-Value is not the best measure of insulation and that fiberglass is the worst kind of insulation.

(Adobe Acrobat PDF reader needed)                                   <<< click here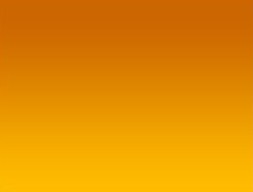 Helping the "Building Green" revolution of energy savings for the planet and the pocket.

Value Tech Insulation Serves Metro Atlanta

and the Southeast U.S.

770-981-9090